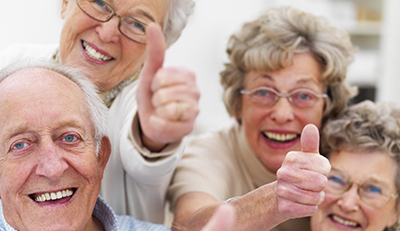 I didn't start out thinking I would become a crusader for seniors. But when a family emergency quickly turned into frustration as I looked for answers and resources, it soon became apparent that someone needed to take the reins and become the real-estate go-to for seniors.
Being the go-to meant that I needed to assemble resources for the types of services that go along with real estate—organization, assisted-living resources, aging-in-place specialists, attorneys, and more.
Whether you or a family member is thinking about a move months from now, or you need placement or help right away, I have the connections to get the ball rolling and help you feel secure in your next step. I have been licensed since 1994 and have helped hundreds of people with their real estate needs. I hope I get the opportunity to help you!
ORDER YOUR FREE BROCHURE BY FILLING OUT THE FORM BELOW.

Thank you
"Choose to move rather than the move chooses You!"
"We can't say enough about the job Debbie did in helping us sell a home. Her insights…gave us peace of mind and comfort throughout the process…You won't be disappointed with her!" -John R.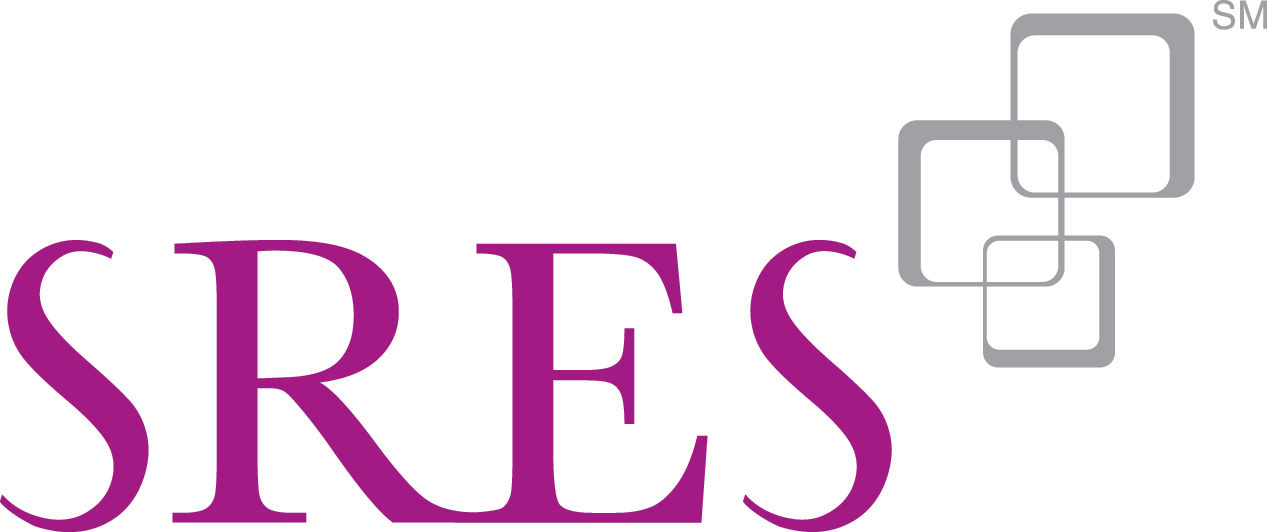 Senior Real Estate Specialist (SRES)—A REALTOR® certified by the National Association of REALTORS® with special resources to assist seniors in transition and their families with their real estate needs. As an SRES, I will create a customized plan including consulting and resources to make yours a smooth transition.