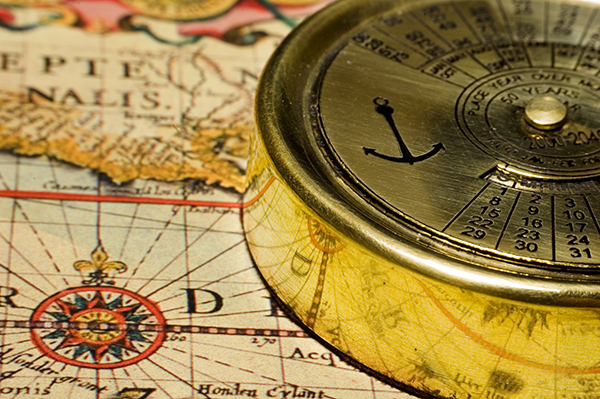 If you are moving to be closer to your kids, moving somewhere warm and toasty all year round, or just want a change of scenery, I can still help! I have connections near and far who can be put to work to help you with your needs. Here are just a few ways I can help:
Identify areas that are a good fit for your wants and needs
Gather information on housing options
Find 55+ communities
Connect you with a local REALTOR who will look out for you
Help coordinate the move!